TRANSFORMATIVE EXPERIENCE THROUGH BOUDOIR PHOTOGRAPHY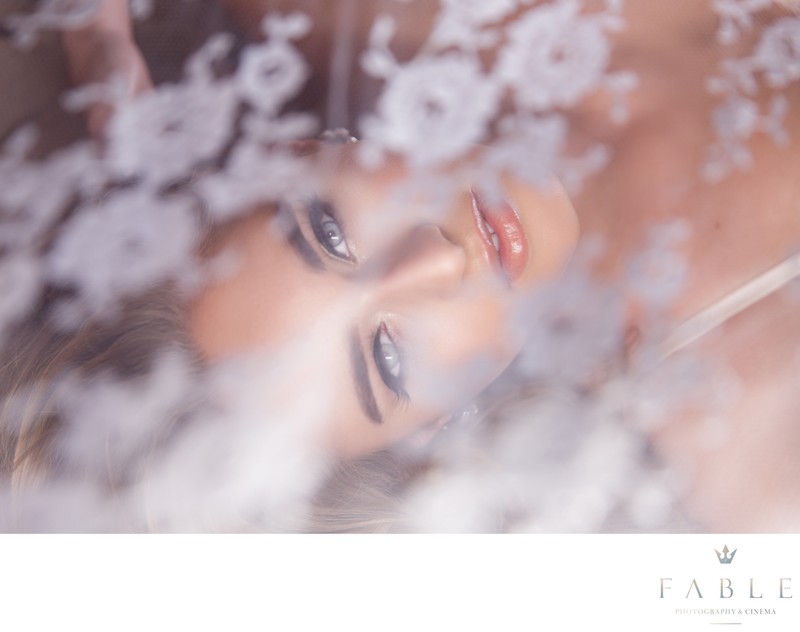 A boudoir photo shoot is the perfect way to begin your journey to self-love and celebrating the amazing woman that you are both inside and out.
When you are being photographed by our artists, we are working with you to create beautiful art. You will feel fun, sexy, powerful, lighthearted, stunning, and on top of the world. Because that is how we see you! We take the time to get to know you; to learn what will evoke that natural smile, what will cause you to show your sensual side, and what will allow you to just be you. That is what makes our work stand out – the experience that allows the inner you to shine.
Boudoir photo shoots take place in our studio located in Woodbridge or client's homes and hotels.