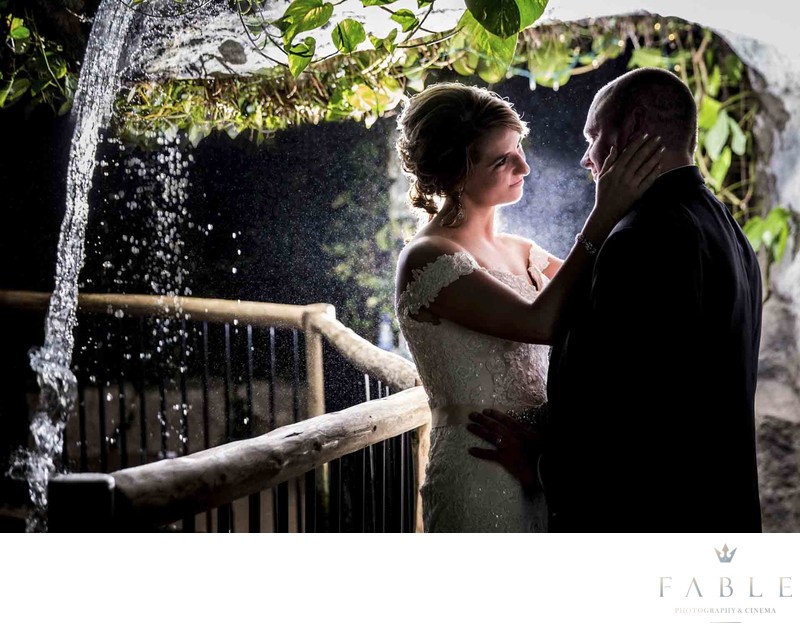 Beautiful work! My wedding video made me laugh and cry! It totally allowed me to relive the day. Money well spent – FABLE is worth every penny! AMAZING!
– ANDREA & MIKE
---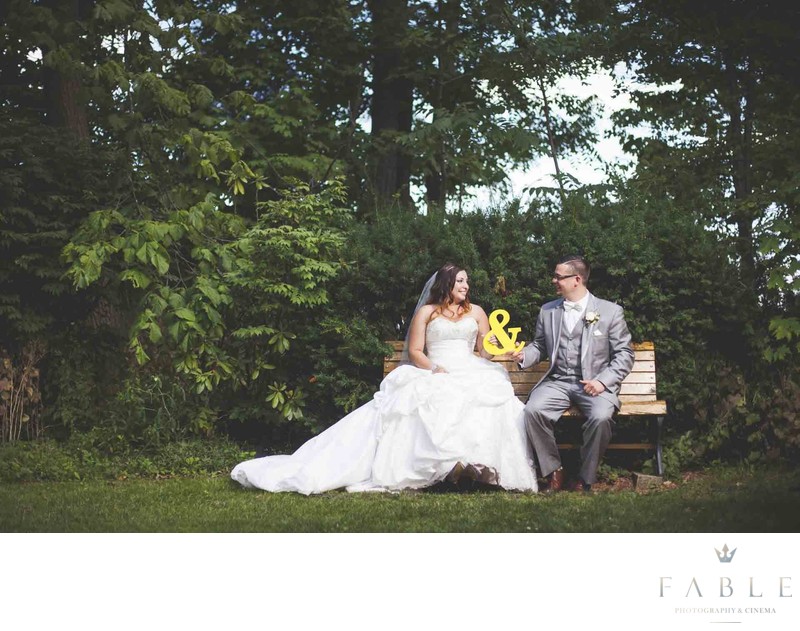 FABLE did our wedding and they were BEYOND amazing. They exceeded our expectations. The Same Day Edit was phenomenal and everyone is still talking about it. The photographers/videographers were fun to work with and were professional at the same time, always making sure we had a smile on our face. Our entire bridal party also had such an amazing time with them. I will definitely recommend them to anyone looking for photography or videography.
– FRANCESCA & EVAN
---
Look no further! FABLE is everything you are searching for!! we utilized FABLE for their videography/Cinematography for our wedding and could not be more pleased with their services and professionalism. Our same day edit resembles a movie trailer and is absolutely perfect in every way! They provide a sense of comfort from the moment you meet them until the final goodbyes and I cannot wait to work with them again!!
– ASHLEY & CHRISTOPHER
---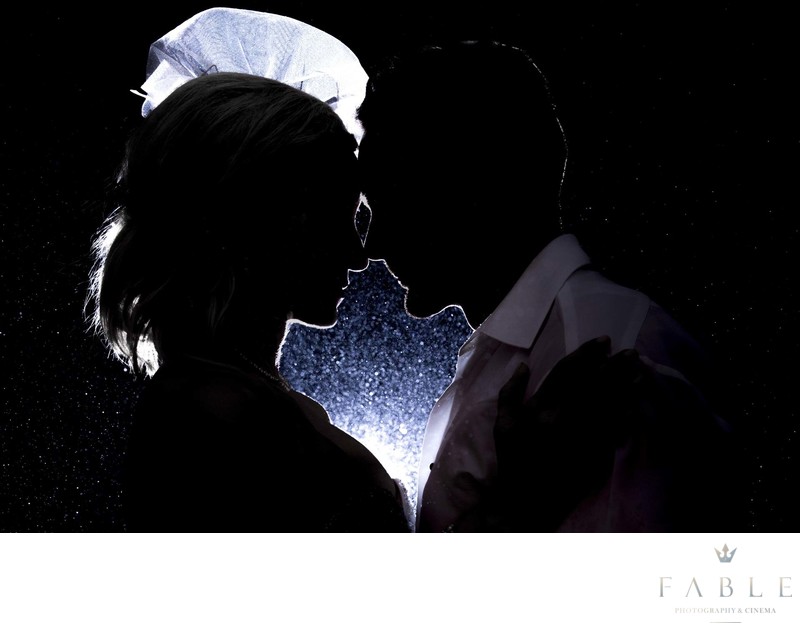 From the first moment we contacted Andrew we knew we were in good hands. He was professional, attentive and answered all our questions. We were lucky enough to have Andrew with us for the entire week we were in Mexico for our destination wedding. We got some great shots of events throughout the week, but the wedding day was definitely the highlight (of course!). We were not disappointed. We were provided with a large quantity of good images which really captured our day beautifully. The images were delivered within a reasonable amount of time and even put on a nice website so we can share them with our guests. Andrew was very good at suggesting poses for our group – thankfully because we had no idea what to do! The pictures turned out great and I would recommend them to any couple hands down.
– GENEVIEVE & ADRIAN
---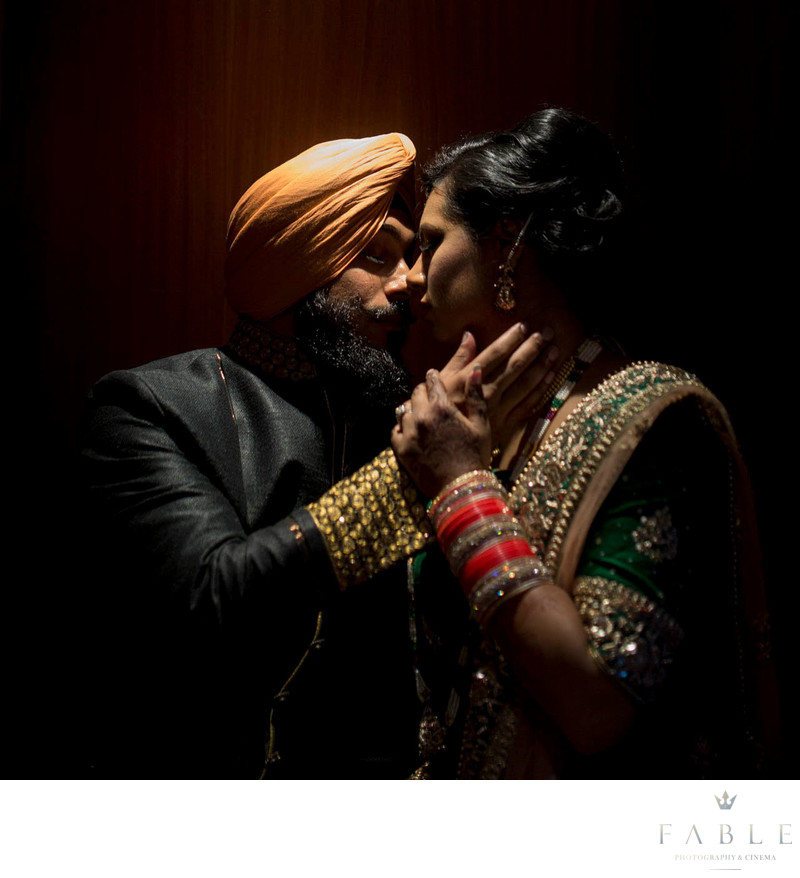 WOW ! Where to begin, these guys absolutely did an amazing job throughout our entire wedding. From the engagement shoot to the final shots at our reception. It was an absolute pleasure working with the always friendly people at FABLE. They were extremely knowledgeable with Sikh Wedding Traditions which made it very easy for both families to work with. My wife and I would strongly recommend FABLE to anyone looking to keep lifetime memories and we both look forward to working with them again.
– HARAMRIT & AMRITPAL
---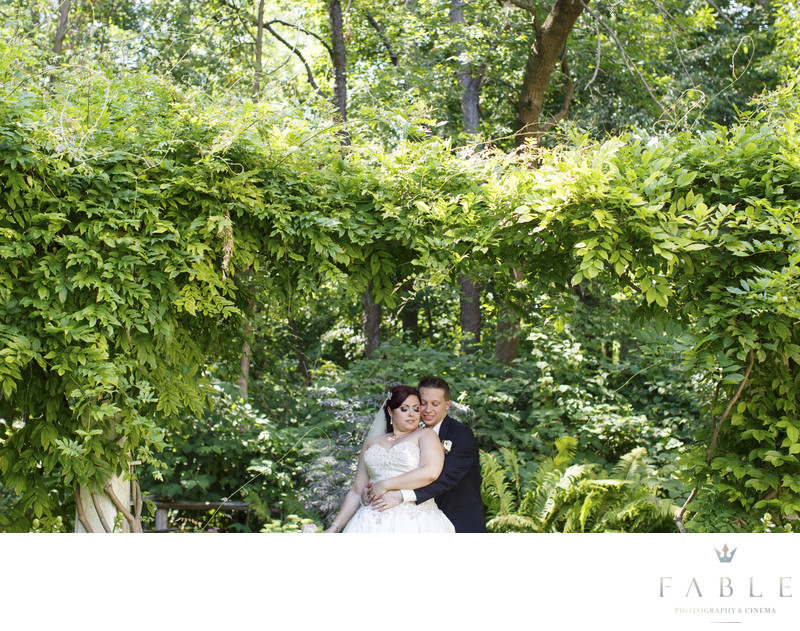 I highly recommend FABLE, they made our wedding day unforgettable. The photos looked amazing, we couldn't be happier with the service we received. Very professional and are always there if you have any questions. Thank you guys for everything you have done!
– JESSICA & TYLER
---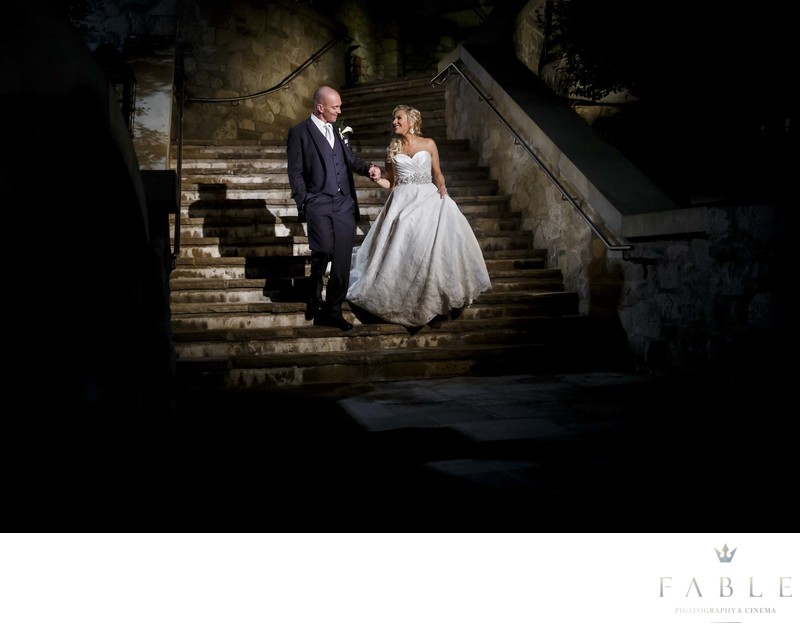 My husband and I got married last year and we were lucky enough to have the incredibly amazing and talented team capture our beautiful moments. We couldn't have asked for better memories, we recommend them all the time and we will absolutely use them again for other life events!!!!
– LAURA & SHANE
---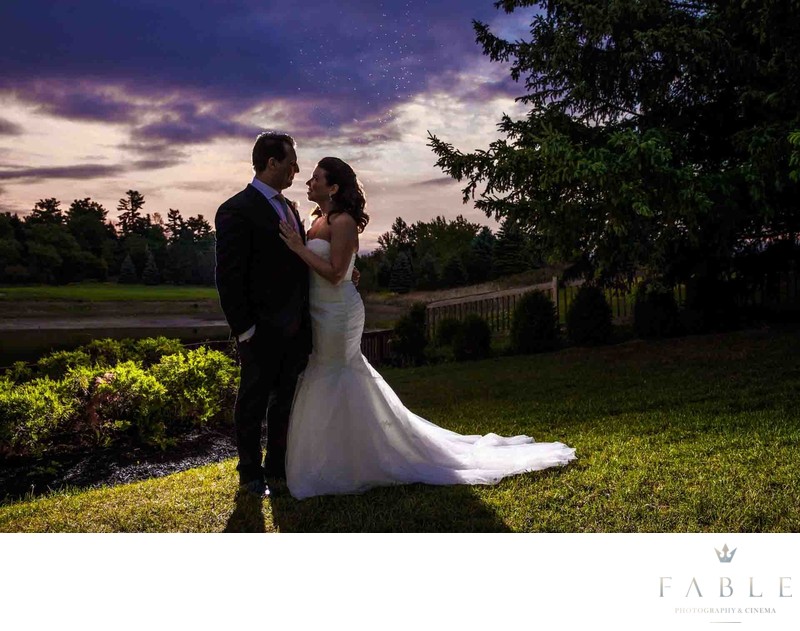 We hired FABLE for Photography and Video for our wedding. Dealing with the team from start to finish was a great experience. You can tell right from the beginning that they know what they're doing and care greatly about the work. The albums and video have received exceptional feedback from our family and friends. We are SO Happy with the experience and finished products. Thanks again, FABLE!
– NICOLE & MICHAEL
---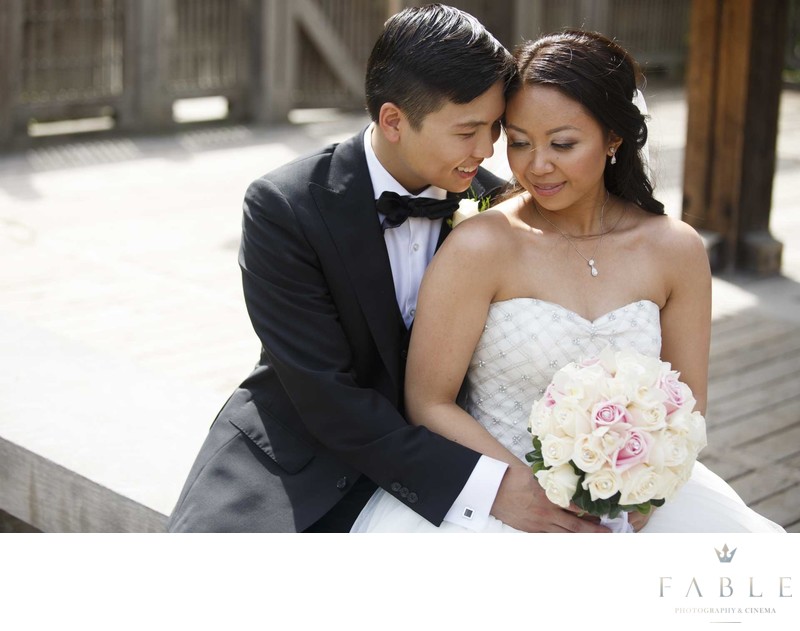 Great team we had! Everyone loved our photographers and videographers. I would highly recommend them. Lots of compliments on how FABLE made our bridal party feel comfortable. Many people were blown away by our same day edit! Very well done. People couldn't believe how quickly it was put together. Can't wait to see our photos and our official wedding video. Our photobooth people were amazing. Very efficient and organized.
– RACHEL & MATTHEW
---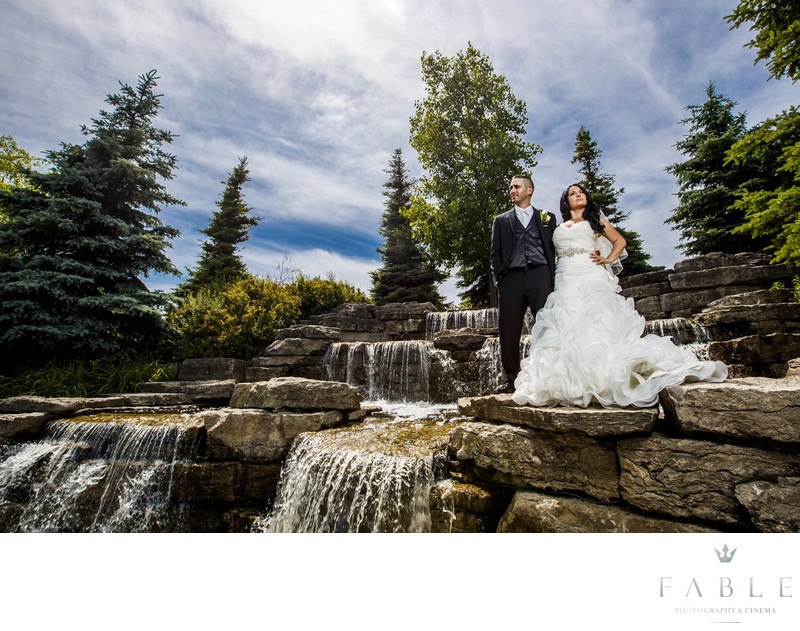 FABLE did our wedding on June 18 and they were BEYOND amazing. The Same Day Edit was amazing and still everyone is talking about it. The photographers/videographers will hilarious, professional and down to earth. Our entire bridal party had such an amazing time with them. I would recommend them to anyone and use them for all future events. MODERN AND BEAUTIFUL 10 STARS… Andrew is great to deal with and everyone at FABLE!!!!
– ROSIE & LUIGI
---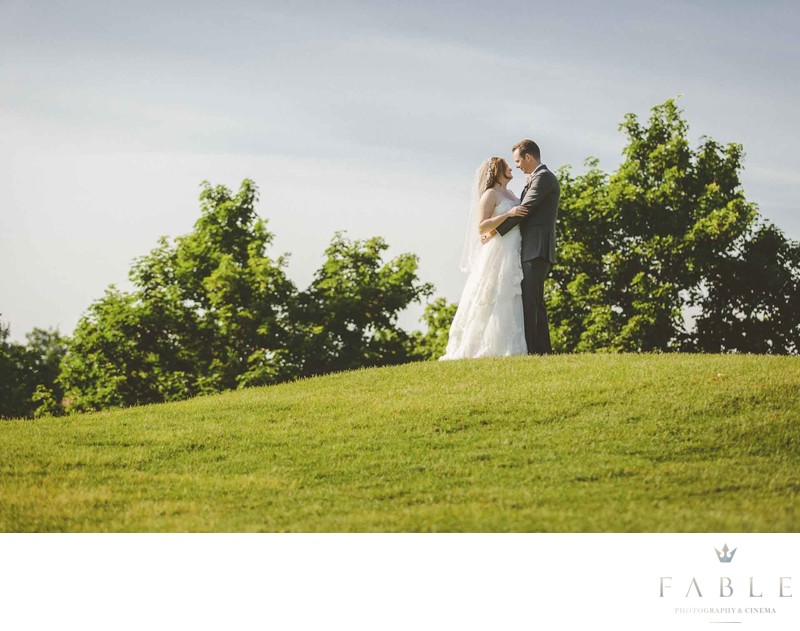 Wow! Where do I begin? FABLE is an amazing company who offers quality work at a great price! From the start to finish they were professional & informative. They not only understand how to produce great images but also know what can be done using their computer software! The end results are unique & beautiful pictures you are proud to share with the entire world! I wouldn't say I'm a photogenic person or someone who enjoys being in front of the camera but the team makes you feel beautiful & confident the second they meet you. They also understand how nerve wracking it can be to have our pictures taken & make you feel 100% comfortable. Our Photographer Jessica is super talented & we cannot thank her enough for all of her hard work! She produced stunning images that we will be able to cherish for years to come! I highly recommend this company! Seriously, they are affordable & their work speaks for itself!
– STACEY & BRYCE
---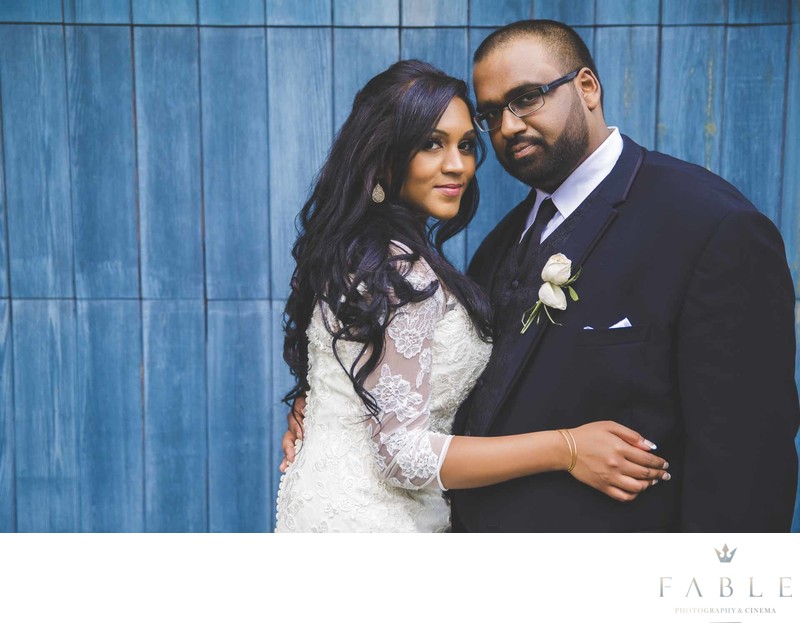 When I first walked into the FABLE gallery, I thought to myself and said out loud: WOW! I instantly fell in love with the brand of the company and what their mission was all about. This is one professional, dynamic, artistic, creative and friendly team of photographers, and my husband and I are so happy we chose them to capture our wedding day. I initially met with Andrew, director of FABLE (who is also the most down-to-earth person), who left me alone in the office with 4-5 albums to see which one I was most drawn to. When he returned, I was told that the albums were portfolios of photographers who were available to shoot on my wedding day, so essentially I chose their work (I should say work of art, seriously they're amazing). Then Andrew went on to explain that FABLE's photographers are about getting to know the couple, and taking photos not only to create their wedding album, but the beginning of their family tree. At this point, I was like "just take my money." We had the pleasure of working with Red & Gener for our engagement photoshoot session. We knew just from their ideas and creative angles that these pictures were going to turn out amazing – and they did! We just got married almost 3 weeks ago, and they were very professional. We are so excited to see all of the photos and re-live our special day through those moments they captured for us. Their services are highly recommended, especially if you want photos that are studio gallery quality – its in their name, after all.
– SUJI & DOUG
---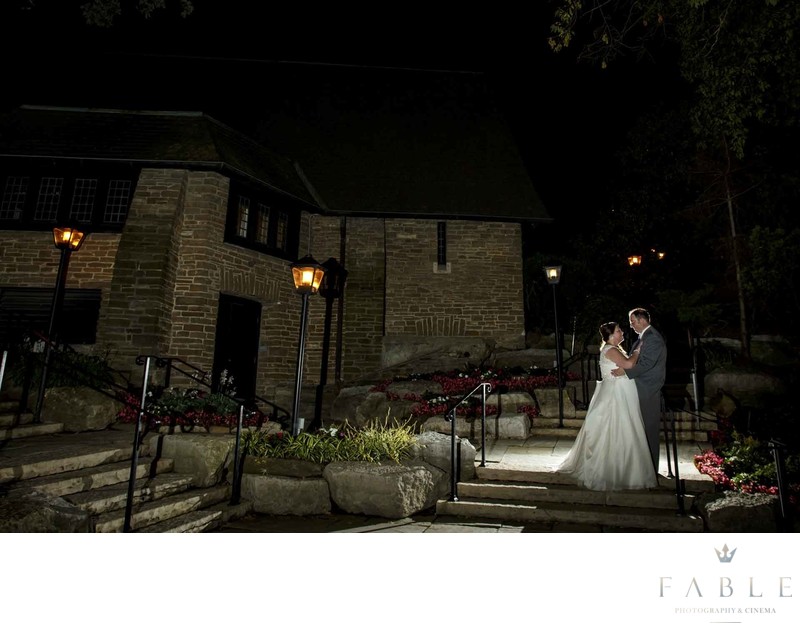 A…mazing!!! Andrew Hioth was very professional but with a humerous touch that put myself and my husband at ease immediately, knew how to get the best out of us and our guests. Blended into the events to the point that I even forgot he was there, but was taking some good shots, can not wait to see the photos… We had lots of positive feedback from our guests about his work and how he interacted with everyone. Thank you to FABLE Andrew and his assistant Michelle. You guys rock!!!
– VICKI & CHAD